If you interested in one to one to dial in on your exact resistance & blocks that are in the way of your next level of success & money flow while check the options below.
NLP COACHING - How to Work With Me One on One:
1:1 - 3 Month Private Coaching Program: 
My NLP coaching program is for clients who are needing the support, knowledge, & accountability of a performance coach along with access to NLP transformation work.
We go deep into purpose, goals, using NLP and Human Design along with Hypnotherapy when needed.
Hypnosis is a natural state (just like meditation!) that allows you to move past the part of your brain that operates from FEAR.
Fear of change to specific.
A trance state allows us to reprogram our stubborn beliefs, habits, and behaviors.
** Due to the nature of  Performance/NLP coaching a doctor's referral may be needed or care may be referred to another provider based on existing conditions.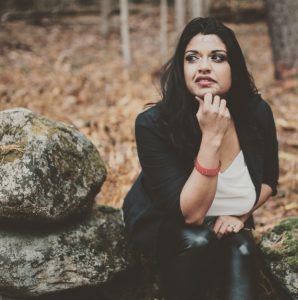 Sara Daigle
Founder
Hypnotherapist & Success Coach
Hypnotherapist
Success and Life Coach
TIME Techniques Practitioner
Emotional Freedom Techniques Practitioner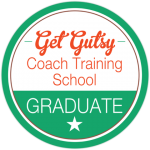 Subscribe to My Newsletter!
Get updates on freebies, course launches, and exclusive giveaways!