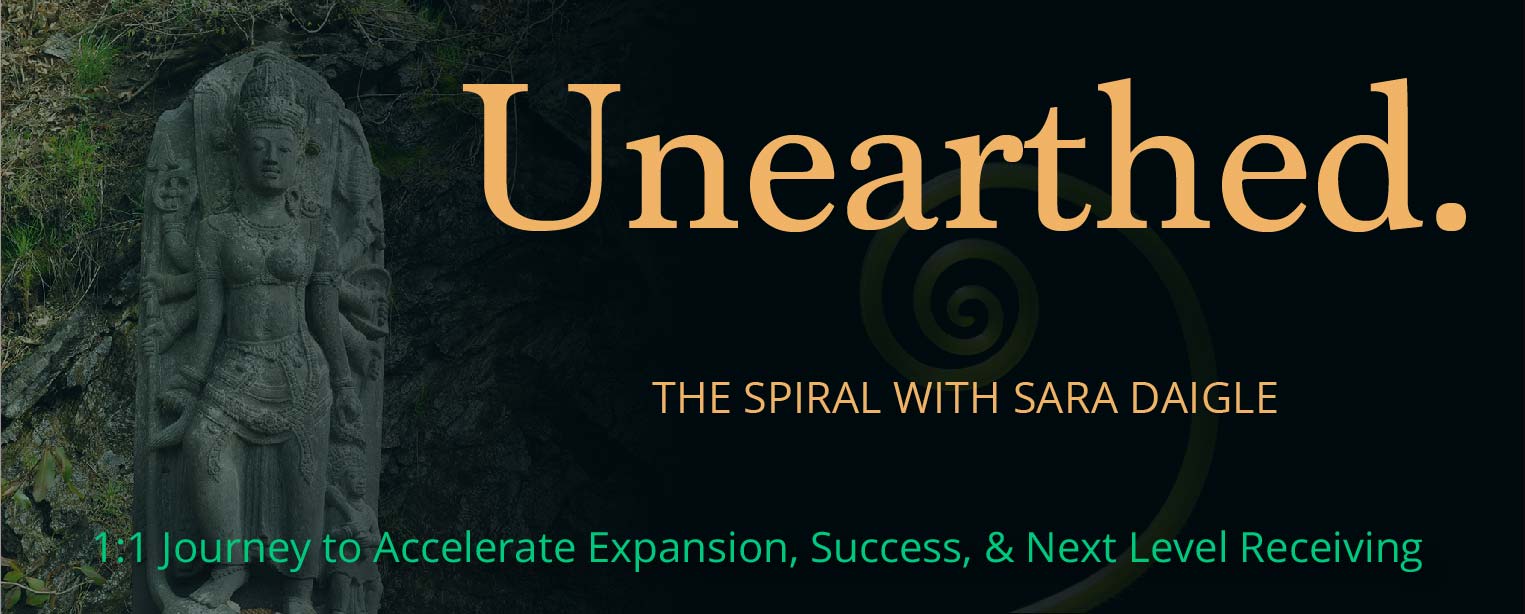 WHAT WOULD CHANGE IN YOUR LIFE IF YOU WERE GROUNDED DEEPLY IN YOUR PERSONAL POWER?
Ready to move more deeply into your soul's purpose & vision?
The Spiral is f*cking magic. Full STOP.
My name is Sara Daigle and I am a hypnotherapist, coach, &
Certified Spiral Practitioner.  
I've been in the online coaching space for 15ish years and have seen every personal modality ever created; that being said The Spiral blows my mind and has left me speechless on many occasions.
I heard about The Spiral years before I took the plunge and went through the epic journey.


I saw everyone in my field who went through The Spiral uplevel in all the ways I had been working on for years .


Their mindset, energetic magnetism, and spiritual development seemed to grow effortlessly and they appeared to collapse time massively while doing it.


Receiving more money, working less, showing up & giving zero fucks about judgment are just a few things I saw.


Stuck in the perils of exhaustion, feeling not good enough, and in a loop of non stop work - even as an entrepreneur ...


I eventually went through the Spiral  (which coincided exactly with the timing of me being brought onto The Spiral team).
The Spiral literally had me popping like popcorn with available work, clients, & finally having that illustrious 6 figure year in reach.
Going Through The Spiral I Was Able to Stabilize and Normalize Receiving.
I dropped tons of old patterns and conditioning, that literally made me a fucking magnet for things I've been working on manifesting for YEARS.
Paying in cash for cars, full bank balances, buying anything & everything I want at the garden center
and Trader Joe's - like 15 bags of orange chicken at a time (and these are just the material things).
My nervous system is ok with change, being open, & with that my goals and visions get fast tracked within months sometimes weeks.
I hadn't even put out an offer in well over a year. I def love selling, I just didn't have to. That shit came to me.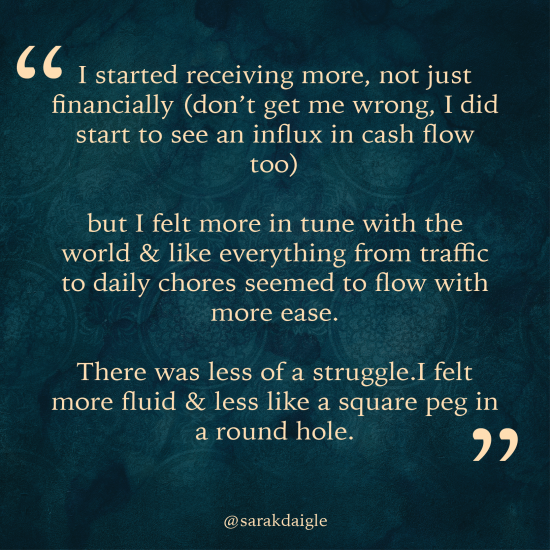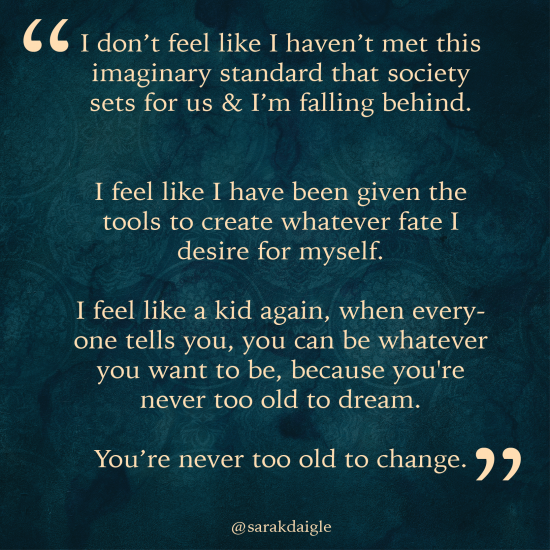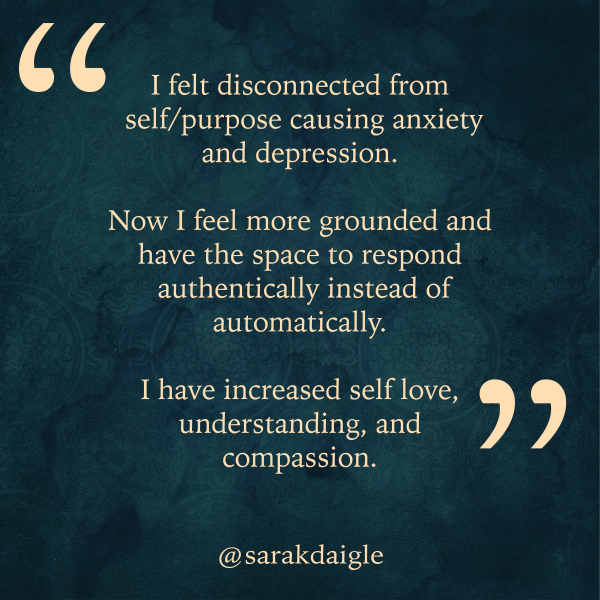 The Spiral Will Help You: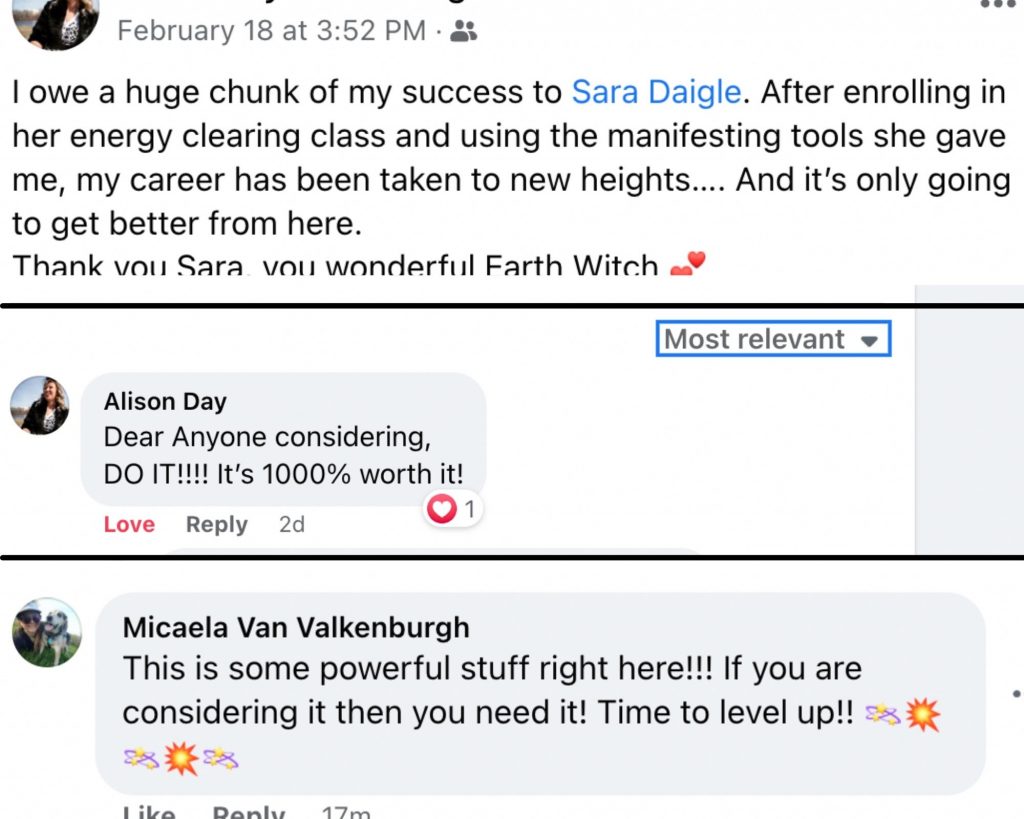 After my second round of Spiral which was during my Spiral Practitioner Training - I felt like I was opening myself up to the big "God Shit".
👁
Creativity, Connection to my Gifts, The Universe, and Deep  Magick. 
This was waaay more than learning the thing to book clients for the thing.
Sure - Maybe The Spiral was my re-birth back into offering high level, transformative containers...
But it was much more than that. 

It was unlocking the potency of my purpose on such a big cosmic level.


Experiencing freedom of time, money, and space not only in my everyday life, but understanding and trusting my role in the world.

Created in 2012 by Dane Tomas, The Spiral  is a 7-stage emotional clearing journey  – that is designed to remove emotional and energetic blocks, allowing you to become more aligned to your true authentic self and your purpose.
How does it work?
The Spiral combines frameworks from Spiral Dynamics, David Hawkins 'Scale of Consciousness', and the Chakra system, to identify and release emotional baggage that may be holding you back and preventing you from living to your full potential. Practitioners use the muscle-testing tool (from kinesiology) during the process, and work through the following themes:

Level 1: Deserving
Releasing Shame, increasing Self Worth

Level 2 : Creativity
Releasing Fear, increasing Proactivity

Level 3 : Power
Releasing Anger, Increasing Self Confidence

Level 4: Openness
Releasing wounds of the heart, Increasing Love

Level 5: Expression
Releasing low self esteem & anxiousness, increasing expression

Level 6: Vision
Releasing Old Views, Increasing Clarity

Level 7: Purpose
Aligning to your Stillness and Divinity
Manifestation Clear ($299) Value
Our last session will be Integration & a Manifestation Clear.
We set an intention or goal and clear blocks in the way of the downward manifestation current bring your desire into current reality.
This set of 7 clearings will:
Pull your big ideas from the cosmos & land them here on earth.
Open you up to divine inspiration and guidance.
Help you get organized and structured to allow a path to achieving your goal.
Promote productivity and receptivity so that you are creating exponential growth.
Create potent magnetism & opportunities so things flow to you.

The Spiral is a deeply transformative journey. That being said I take new clients on by application.
If you what you have read resonates with your please fill out the New Client Survey.
Once you answer a few questions about yourself and the journey that brought you to The Spiral I will reach out to you via email to advise of next steps.
The Spiral is a commitment that requires a strong intention, trust, and willingness to transform and shift.
Please check out the FAQ below if you have Q's regarding who exactly should do The Spiral, costs, etc.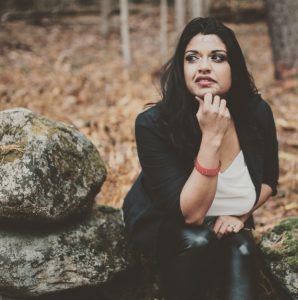 Sara Daigle
Founder

Certified Spiral Practitioner & Success Coach
Hypnotherapist
NLP Practitioner
Emotional Freedom Techniques Practitioner