When you set monthly goals do you tend to fall behind or drop them completely?
The beginning of each new month is a great time to plan and set goals that you can achieve by using a strategic system.
I am a staunch believer in strategy and productivity, BUT I also practice the Law of Attraction and use Nature's Cycles to help me optimize my energy.
By tracking my energy levels with my menstrual & moon cycle I get more done with way more ease.
Check out this post to learn how to schedule your tasks by getting into FLOW.
The Problem with Goal Setting
You may start out every January with a huge list of all the things you want to accomplish in the year, but after a couple of weeks, those goals seem to fade.
The same thing occurs if you try to plan each month without a strategy.
You become unmotivated and experience burnout. It doesn't take much to feel like your goal is out of reach.
In this post, you will learn how to break down your monthly goals and set your tasks by evaluating your cycles.
These are nature's cycles including your menstrual cycle, the season, and also the moon cycle for an added bonus.
We will learn a strategic approach to getting goals accomplished with an added dash of manifesting magic.
Why Set Monthly Goals Using Nature's Cycles?
Each month is a new beginning and as goal setters, we love a fresh start.
Each Month provides us with the energy cycles we need to get everything done that is necessary to accomplish our goals.
This includes brainstorming, creating, executing, and completing. 
You can also keep up with your annual goals by chunking them down into bite-size pieces.
Each month you more apt to stick to your yearly resolutions if you set a milestone each month that you can keep up with. 
When keeping track of your energy levels throughout the month you learn when to push and when to hold back.
No more constant hustle. You can give your body & mind a rest while getting more done with no burnout.
In This Post, You Will Learn
how to schedule your tasks by getting into

FLOW
set monthly goals that are attainable each new month
learn the messy action steps you need to take to manifest your dreams.
track your energy and learn to use your menstrual and/or the Moon cycle.
optimize your energy v. time to get more done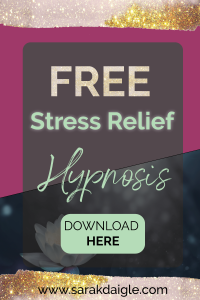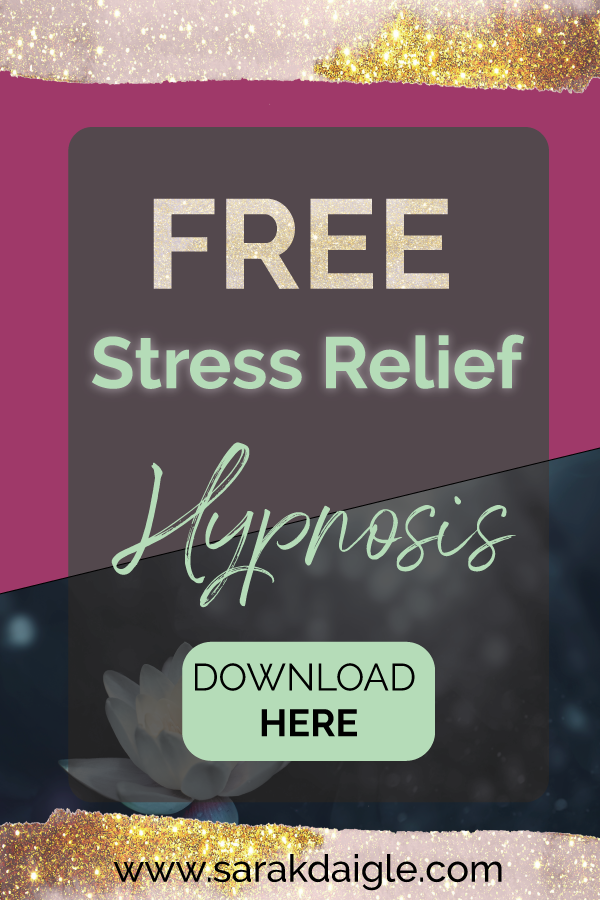 Subscribe to my Newsletter & Get Free Download
Discover the safe & effective power of hypnotherapy. 
What Will You Need
A journal to track your energy.
Monthly Calendar for reference and/or to write on.
These are the main things you will need.
The below are helpful, but as long as you have a pen, paper, & a calendar you are ready to go!
Additional Tools :
Color Pens or Markers (optional)
A monthly planner or a print out of the current month's calendar.
I love my Danielle LaPorte Monthly Planner.  It is currently sold out, but I 'll advise when she has some in stock for next year :).
An App that tracks your menstrual cycle.
MyFlo App: https://myflotracker.com/
Moon Cycle Dates that include the date for the 4 major moon cycles.
(if you want to learn to use the moon to help guide you)
This is my favorite planner to grab moon cycle dates from :
Let's Getting Started
What Do You Want to Get Done This Month?
Grab some paper and write your list of top 10 goals for the month.
I personally like to mind map.
I make sure I have a goal for at least one of the 6 areas of life:
Spirituality
Personal Development
Health/Fitness
Relationships/Family
Career
Biz/Finances
My Top 10 This Month Looks Like This
25K Monthly Page Views
10K Net Profit
Finish & Publish E-Course
Read 1 Book per Week
Create 10 New Original Pins to Pinterest per week.
Run/Walk 3x/ Week
Free Weights 2x/week
Take Ketones every day
meditate & practice self-reiki each day
date night - every other week
I break down any individual tasks that are needed for each goal.
EXAMPLE
25K Pages Views
write 5 blogs posts
pin 4 Pins for each blog post to Pinterest
10K Monthly Net Profit
Sell course
create email sequence for course
create a landing page for the course.
Now that you know what tasks you want to get done, its time to put them on your calendar during the most optimal time.
Track The Cycle of the Season
What Time of Year Is It?
This can dictate your overall intentions and feelings for the month.
Winter can be more introspective and you may be planning more.
Summer can be more outgoing and energetic.
Track Your Menstrual Cycle
(if you do not cycle I highly suggest tracking the Moon's Cycles - instructions below)
Write Down The Dates of Your Cycle:
This is where I plan using the My Flo App and my monthly calendar:
I mark each day and what cycle I am in. Here is my super messy July Calendar.
I'll try to make it prettier for August :).
You can also mark the 4 Major Moon Cycles on your calendar as well.
Schedule your Tasks In Accordance with Your Menstrual Cycle
Each Cycle of The Seasons, Menstrual, and The Moon all carry a certain energy.
By optimizing these cycles you can plan what tasks to complete during the applicable cycle.
First Take Note of the Season. If it is Winter you know not to push yourself too hard during slow months.
The season can set the overall tone of your upcoming projects.
Winter/Menstrual/New Moon
Rest and Reflect: Set Intentions, Journal, and Brainstorm. Plant Seeds for future action periods.
Spring/Follicular/1st Quarter Moon
Make Plans and Start Creating: This is the time to start taking action. Have a streamlined plan of tasks you want to accomplish.
Summer/Ovulation/Full Moon
Peak Energy & Time to Be Seen:  Get yourself out there. This is the time to visible whether it is launching your product, being on podcasts, or speaking at live events.
Fall/Luteal/3rd Quarter Moon
Completion & Evaluation: Time to wrap up and tie up loose ends.  Check off items on your project list bringing it to a close. Evaluate what worked & what may need improvement.
List Your Tasks Under the Best Time of The Month to complete them.
Are you launching an e-course this month?
Take your tasks and schedule them throughout their month based on the energy level they will need.
Menstrual:  Go inward & journal ideas. Plan & Brainstorm
Follicular: Creating Opt-In Page, Email Sequences, & related marketing Content.
Ovulation: Launch! Put out your launch email sequence, do FB lives, and be a guest speaker to talk about your service.
Luteal: Wrap Up. Close your shopping cart. Make sure logins and systems are all working correctly. Handle customer service inquiries. Track your profits.
CONCLUSION
You have your goals & tasks scheduled to match your energy cycles! Hooray!
If you have a journal or even on your monthly planner it can be beneficial to write how you feel each day.
Your energy level 1-5
What tasks where you were motivated to complete & what you were not?
By tracking these simple questions for a couple of months you can get a better gauge of your energy levels.
If you enjoyed this article then please pretty please pin to Pinterest using the share buttons on the top and bottom of this page!
I'll be forever grateful <3 <3 <3