5 Simple Ways to Ignite Connection With Your Baby
Hey, #MindfullnessMamas congratulations on your bundle of joy! Do you want to find a connection with your baby?
Did you feel that surge or love, do you want to #NurtureThatSparkle you see and feel within your baby?
You are your #BabiesFirstTeacher from the very first #SkinToSkin to the hugs you will share for the rest of your lives.
#LoveCreatesLove so ignite that sparkle and connection with your baby with the power of touch in these five simple ways!
Your First Connection with Your Baby
That first contact baby gentle places on your Chest! The bonding begins, continue this!
Let Dada join in - place baby in his arms, let him hold the precious gift the universe has given you against his bare chest.
Spend time both of you snuggling with Baba.
Do not be afraid of western taboos #SkinToSkin contact between parent and child releases feel good and bonding hormones.
Giving Baba the most secure start to igniting the sparkle inside.
By Nature We Are Tribal!  
It takes a village to raise a child. Family and friends have all waited to meet this new arrival.
Welcome the gifts your own version of 'village' brings to you.
By sharing your joy and receiving what is offered to you, you share the love.
You teach your baby that #LoveCreatesLove, enriching their lives.
Let your village hold your baby, help feed and care for your baby.
Let your baby feel secure in the arms of your village.
Mamas arms will always be their safe haven but let them feel the -- security you and your child already share with your tribe.
From the very second you baby enters this world you become #BabiesFirstTeacher.
Baby belongs in your arms!
Baby learns to sparkle in your arms!
Do not enter into the belief that baby needs all the gadgets and toys on the market.
Baby needs you!
Want baby to flourish, to grow, to sparkle - touch, hold, make eye contact, nurture, talk, interact.
A baby cannot be spoilt by too much love!
Baby yoga and baby massage both give you the chance to bond together and for you to ignite a sparkle that you and baby can grow together!
Start singing those nursery rhymes - baby cries - acknowledge - eye contact, touch.
Use a pacifier but do not substitute the power of touch.
Teach baby to explore the world from the safety and security of your arms and the spark with ignite for them to flourish in the world when the time comes outside of your arms.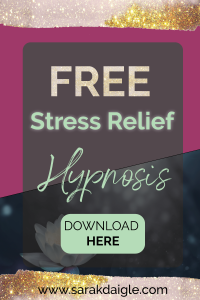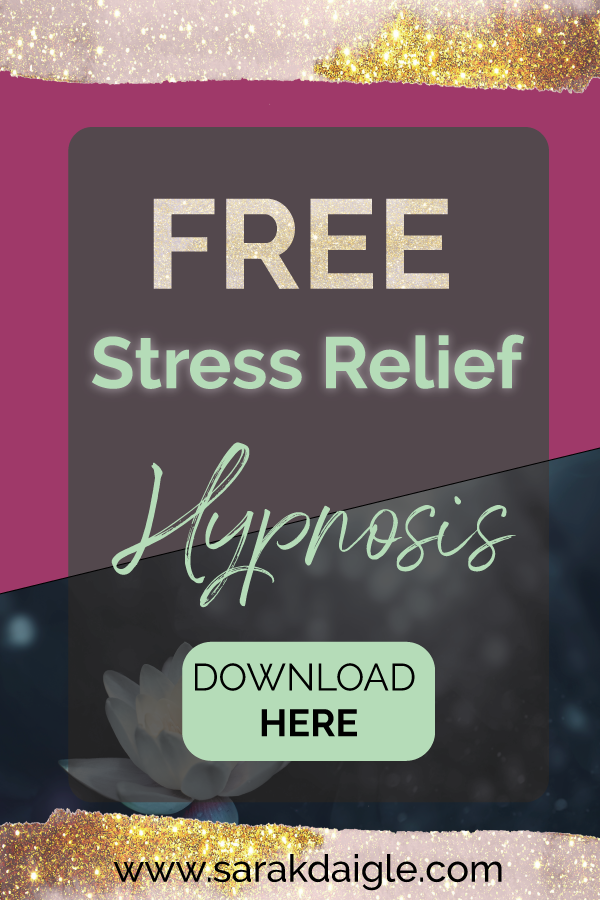 Subscribe to my Newsletter & Get Free Download
Discover the safe & effective power of hypnotherapy. 
Live in the moment!
Enjoy the moment!
In the western world, too much pressure is put on you to detach from your precious gift.
How much of our babies time is spent in a container  - cribs - prams - buggies - car seats - playpens - bouncy chairs.
Yes, each has its place but do not substitute your arm.
Do not detach from the gift the universe bestowed on you, that you grew and nurtured inside of you!
Hold baby every chance you get. Comfort baby every time you are needed to.
Carry the baby from the house to the car.
Have baby parent facing so you can maintain eye contact and regularly reassure with a stroke of the cheek or touch of the hand.
Use a sling, don't leave baby in a container when they can be within the place they belong - your arms!
We only have eighteen summers at best before our fledglings take flight into the world.
#MindfulnessMama ensures you #NurtureThatSparkle by always being present and connected in the moment.
Intimate contact creates happier, healthier babies.
We cannot ignite a sparkle in our infant and not nurture it to grow and become a shining light.
Be the parent who always welcomes their child with open arms.
Be the parent who always kisses their child goodbye.
Never let your child feel excluded from  your arms.
Build baby massage and baby yoga into your daily routine.
Dance with your daughters and sons.
Play round and round the garden or my little piggie over and over.
Take the photos but do not hide behind the camera - be the one running hand and hand into the sea.
Build those memories in a sea of touch, for you will always remember a small hand in yours but will they remember a kind, safe enveloping hand holding theirs.
For a babies brain to grow and develop the most important factor is the physical and mental bond that you share.
With the most powerful of all touch, we can #NurtureThatSparkle.
If you enjoyed this article then please pretty please pin to Pinterest using the share buttons on the top and bottom of this page!
I'll be forever grateful <3 <3 <3