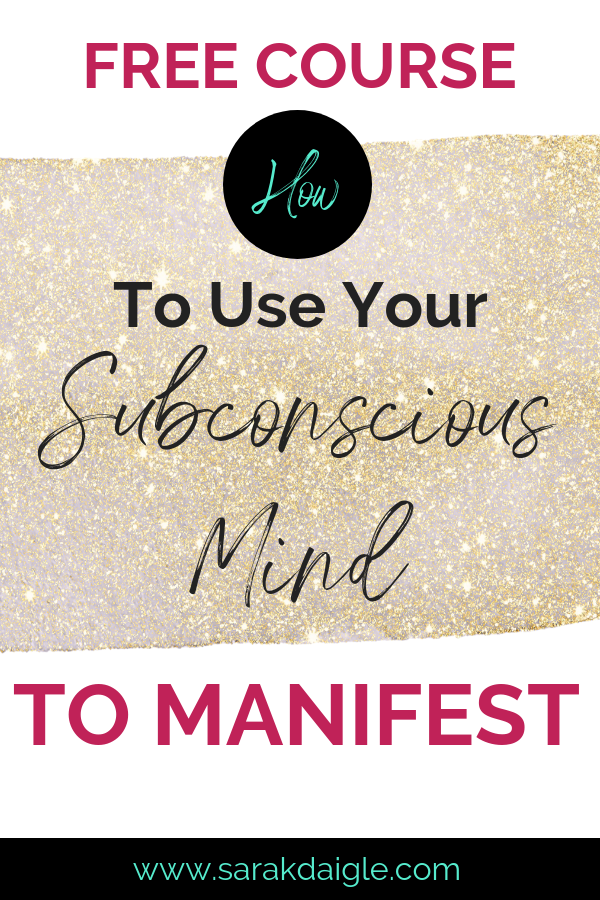 TO MANIFEST WHAT YOU WANT
By Programming Your Subconscious Mind for wealth, abundance, & your desires you are able to call into your life all the things that you want.
Your subconscious mind is a crucial part of co-creating with the universe.
Grab this Free Email Course to Learn:
 The Power Of The Subconscious Mind
 How the Subconscious Mind Drives You Towards Wealth & Success
 How to Communicate Directly With The Subconscious Mind
 Stop Overwhelm and Use Your Subconscious to take Action Towards Your Manifestations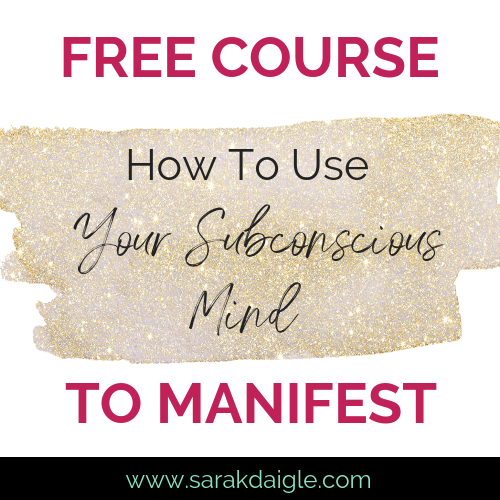 Subscribe to My Email List and Get Free Email Course
Grab this free email course on How to Use Your Subconscious Mind To Manifest What You Want.