Boss Babe Work Books to Unleash Your Power and Passion
** There may be some affiliate links below. As an Amazon Associate I earn from qualifying purchases <3.
Boss babe workbooks are a fun and insightful way for us to get in touch with our intuition and bring our powers to light.
Writing is not only cathartic but it has been an essential piece in coming into my true purpose.
It has helped me ignite the fires deep within that have allowed me to run wild with my passions and turn it into a business.
Journaling can allow thoughts to flow out and intuition can have a chance to come to the surface.
When you bring a pen to paper; very powerful thoughts then become possibilities. You work out your reasons why you want to do something and shift your mindset into one that understands that it is all possible.
This is why I love journal prompts and boss babe workbooks, in particular, that guide me through the process of self-discovery and my life purpose.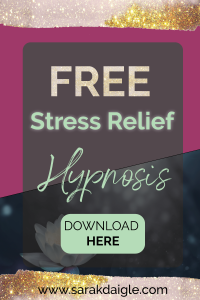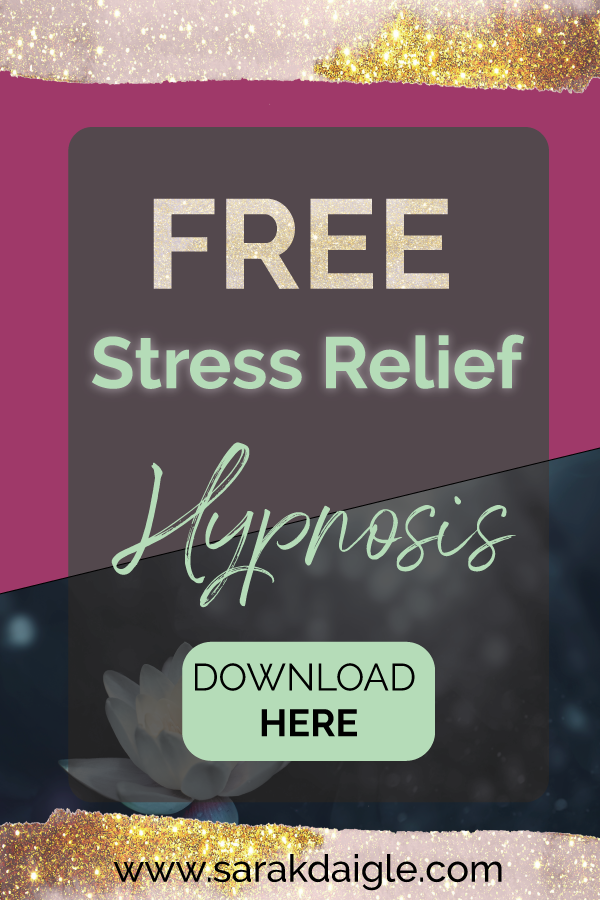 Subscribe to my Newsletter & Get Free Download
Discover the safe & effective power of hypnotherapy. 
Check out these boss babe workbooks to unleash your purpose and passions.
*PS anyone is a boss babe. To me; being a boss babe is about learning to grow and step into your power.
By delving into the journaling workbooks below you will be prompted through questions that will cause you to really look at yourself and examine your potential.
As you begin to write you will start to see all that you are capable of and what you can do to overcome the thoughts and negative beliefs systems that are holding you back.
There are going to be some major aha moments and shifts that will occur once you start with book below. Enjoy babe! <3
Style Your Mind:

A Workbook and Lifestyle Guide For Women Who Want to Design Their Thoughts, Empower Themselves, and Build a Beautiful Life
- Cara Alwill Leyba
I have had the pleasure of working with Cara in her coaching programs and attending an event at her office in NYC. I love her glamour girl boss take on life and have been in love with all of her publications.
This workbook will guide you through
 thoughtful prompts to help you dive deep into your purpose and what sets you on fire. This is one of my all-time favorites workbooks for personal development. 
- Kathrin Zenkina

My girl Kathrin knocks it out of the park with this journaling workbook! Each day she prompts you through a series of questions that help you begin and end your day with a clear vision.
She helps you jump start your manifesting with this 21-day process.
Blissful Living Journal:

A glamorous guidebook to enhance your life, connect to your inner light and bring you back to bliss.
- Ashlina Kaposta
Ashlina provides plenty of journaling prompts and exercises to get you to think critically about your spiritual path.
This 30-day journaling series will help you unlock the keys that will help lead you to a blissful and abundant life.
There you have it. I hope you enjoy this list of some of my favorite journaling workbooks!
**We are a participant in the Amazon Services LLC Associates Program, an affiliate advertising program designed to provide a means for us to earn fees by linking to Amazon.com and affiliated sites