Get Deep Into Your Purpose & Uplevel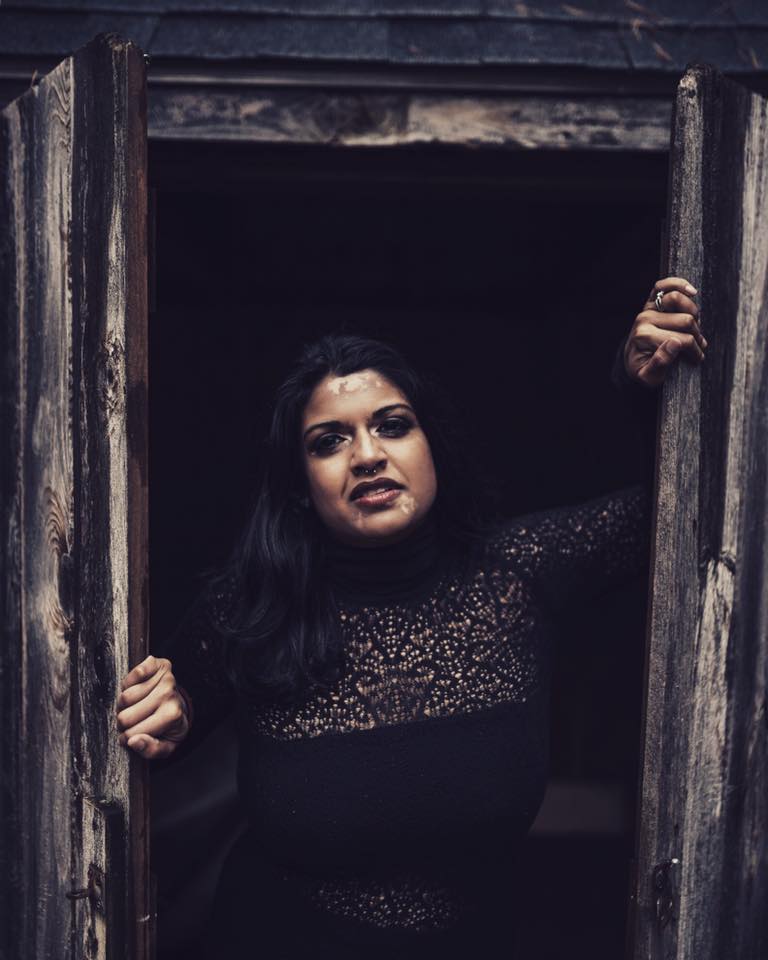 What would happen if you removed obstacles that are blocking your success, flow, and clients?
Ready to gain massive momentum towards freedom and your next uplevel.
Have an inkling that your emotions of the past are keeping you from your desired future?
Want to stop feeling drained with no energy & no time?
Have tried everything under the sun to dislodge limiting beliefs and resistance and ARE READY TO FINALLY BREAK THROUGH?
Hey There!
Are you excited to elevate to your next level of Success?
You ALREADY know you have what it takes to expand fast into your next level.
But it hasn't happened yet and you are STUCK trying to figure out why.
Do you have some deep-rooted emotional baggage such as resentment, fear, guilt that you haven't cleared yet?
Does The Below Sound Like You?
Want to Feel Less Stuck?

Need to gain momentum in your career so you can blast past your obstacles and keep accelerating to the next level?

Have a LINGERING Sense of Fear, Uncertainty, & Overwhelm?

Feeling overwhelmed and drained from constantly trying to reprogram your subconscious mind but can NEVER get deep enough?

Experience the Same Patterns & Self Sabotage

You are keeping homeostasis, but every time you try to move forward you experience endless blocks and recreate the same problems and results no matter what strategy you try?
Mental Programs + Energy + Strategy
By working with these elements I can guide you to a clear and focused vision.
Along with implementation strategies that will have you thriving and succeeding in ways you may not have thought was possible. 
Ignite Some Serious Momentum

Create Movement and Flow of Desired Manifestations, Money & Goals. 

We Remove the subconscious blocks, fears, and anxiety that has you paralyzed in order to create momentum to move you forward faster than doing the work alone.

Understand Your Unique Human Programming

We easily uncover any disruptive self-sabotaging patterns.

By working directly with your energy field + subconscious mind; we weed out specific emotional patterns & habits that have been ingrained in your mindset.

We then reprogram these with strategies that create internal motivation, energy and allow for emotional releases in the body that cause instant shifts. 

Gain Clarity

Map out your goals, intentions, and path in life.

Develop a plan that makes time, freedom, living your purpose and earning money accessible. 

With clarity comes the ability to work in tune with your energy and not versus time. 

Trust Fully in Your Voice, Ability to Create, & Magnetism

By breaking the subconscious programming that you have been carrying since a child;

you will be able to also break up with fear of judgment, not feeling good enough, and the feeling that there isn't enough.

By releasing trapped emotions and clearing your negative emotions you be confident in your self-worth, abilities, & open to receiving.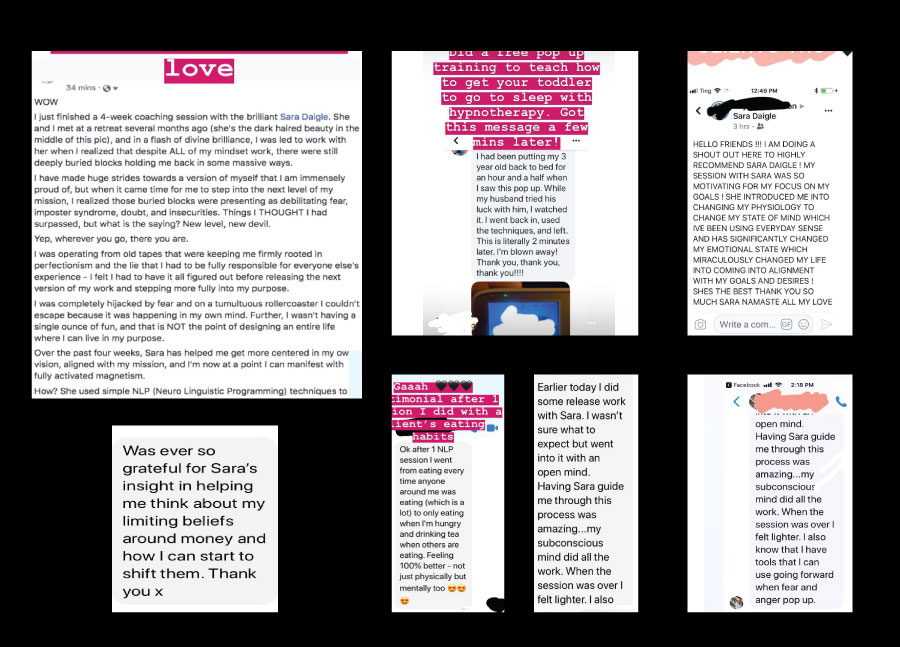 How Does Emotional Clearing work, Chinese 5 Element Theory & Hypnotherapy Help You?
It helps you reprogram your subconscious mind for fast & effective changes in habits, behaviors, clearing stuck emotions and limiting beliefs.
With these tools we can create faster and deeper transformations because we work on the subconscious level (where all change happens) along with the energetic body that stores emotion.
Healing & making changes with emotional clearing + the subconscious mind is a wonderfully empowering process.
You unlock what is already inside you that you can't see and dissolve all limitations that are in your way.
**PS I don't have mind control abilities or can brainwash - Emotional Clearing Work, Muscle Testing, NLP and Hypnotherapy are gentle processes that allow us to communicate directly with the subconscious to create fast and effective change.
I created a super fast & simple mini training to help you understand & learn about the:
energetics of money + success
receiving more
and creating momentum

Sign up below to grab this free mini training! Enjoy XOXO.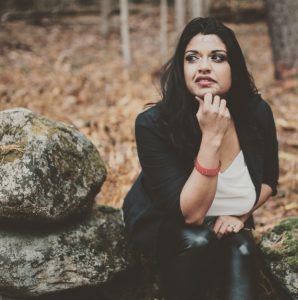 Sara Daigle
Founder

Certified Spiral Practitioner & Success Coach
Hypnotherapist
NLP Practitioner
Emotional Freedom Techniques Practitioner