Are You Ready to Create Change With Your Subconscious Mind?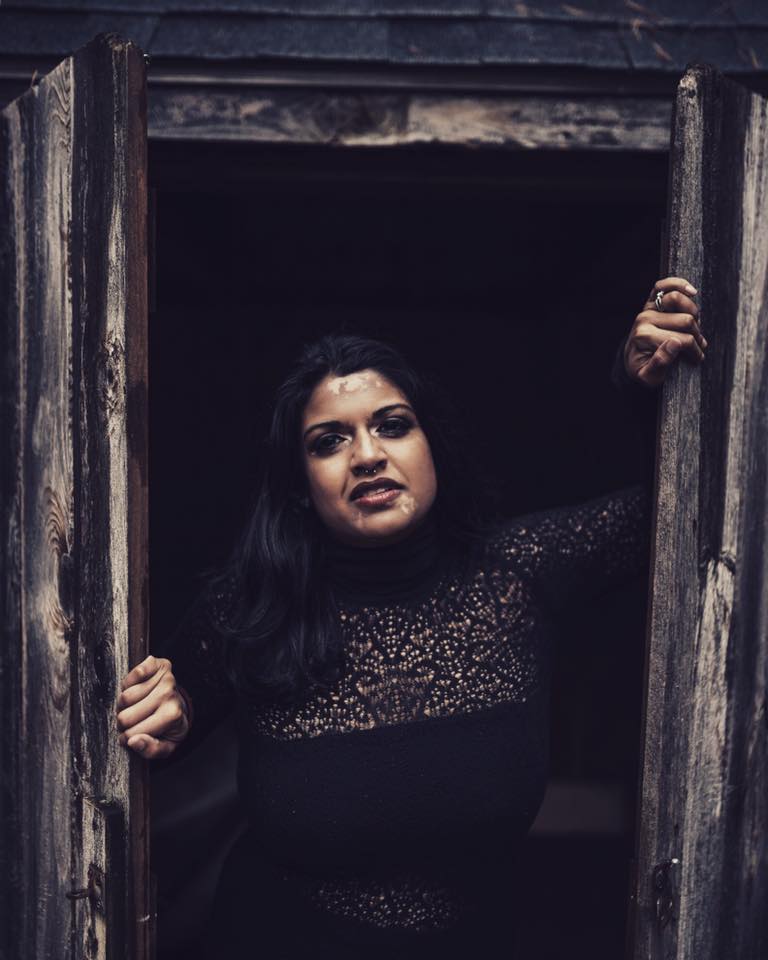 Do You Know What Has Been Holding You Back?
Can't figure out how to gain the momentum towards freedom, wealth, and abundance?
Have an inkling that your emotions of the past are keeping you from your perfect future?
Are you feeling drained with no energy and no time?
Feel like each day bleeds into the next with no clarity on future goals?
Blog
Read up on my blog to learn more about developing intuition, putting place strategies for goal setting, and lifestyle posts. 
1:1 Coaching
Work with me 1:1 to help you expand and smash through your barriers.
Freebie Library
Grab all kinds of goodies to help you start your journey in finding clarity and creating the life of your dreams. 
Hey There!
Are You Feeling Fulfilled In Life?
Thank you so much for finding me!
If I am guessing right you have a few burning questions about your life purpose.
Does any of the below sound familiar?
Want to Feel Less Stuck?

Wondering how to gain momentum in your life and figure your next steps?

Have Huge Sense of Overwhelm?

Feeling overwhelmed, constantly exhausted, and never feel like there is enough time or $$$ to enjoy your life, family, and travel?

Living to Survive?

Are you living in a state of good enough?

You are basically surviving and keeping homeostasis, but feel trapped knowing there is so much more out there for you, but have no idea how to access it?
By working with these elements we can guide you to a clear and focused vision.
Along with implementation strategies that will have you thriving and succeeding in ways you may not have thought was possible. 
Ignite Your Passions

Stop feeling stuck and unmotivated.

Live each day with a sense of passion and fire that will keep you driven and focused. 

Unearth Your Purpose and Potenial

Dig deep to find what you already have inside you.

 

Develop your intuition which holds all the answers to your life calling.

 

Tapping into your soul gives you the ability to make a living and that drives you every day to break barriers while enjoying peace and harmony. 

Gain Clarity

Map out your goals, intentions, and path in life.

 

Develop a plan that makes time, freedom, living your purpose and earning money accessible. 

 

With clarity comes the ability to work in tune with your energy and not versus time. 

Step Into Your Power

Tap into your inner strength, free yourself from limited mindset belief patterns that keep you held up in fear and doubt.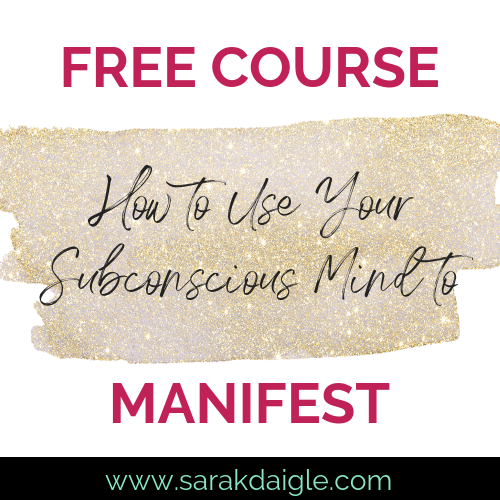 Subscribe to My Email List and Get Free Email Course
Grab this free email course on How to Use Your Subconscious Mind To Manifest What You Want.
Sara Daigle
Founder
Performance Coach & NLP Practitioner
TIME Techniques Practitioner
Clinical Hypnotherapist
Emotional Freedom Techniques Practitioner
Success and Life Coach